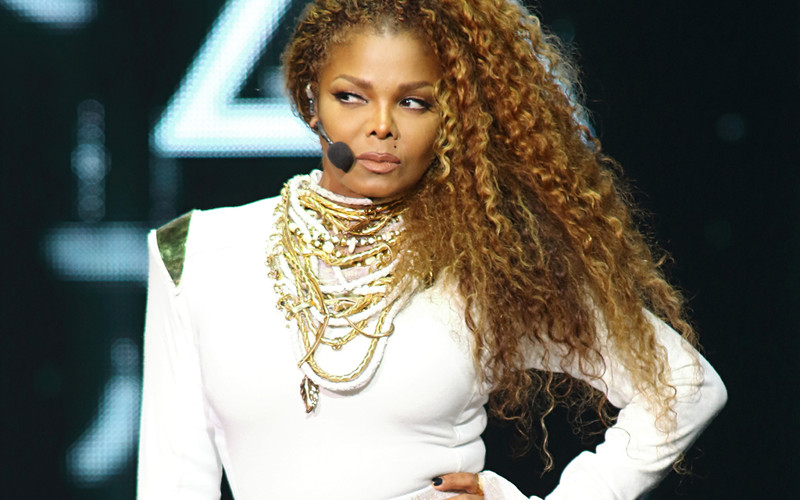 Janet Jackson fans are happy that she's a mother and all, but they really want their money back from that postponed 2016 tour and they are willing to sue to get it.
A woman named Tiana Adams has filed a lawsuit against Live Nation to get a refund on a ticket she purchased for Janet's Unbreakable World Tour. She claims Live Nation is trying to get over by not issuing refunds because the tour was "rescheduled" and not actually cancelled.
Janet first postponed the tour in February 2016 and then again in April, announcing that she and her then-husband Wissam Al Mana were planning a family. It was later confirmed the singer was pregnant with her first child.
The Unbreakable tour has been postponed three times, with no definitive return date, only stating that it will be "sometime in 2017." However, with newborn baby Eissa and a potentially messy divorce, it might be a while before Janet hits the stage again.
Live Nation has not commented on the lawsuit.
It's been over year since the tour was "rescheduled." Regardless of semantics, Adams and every other ticket holder should be given a refund if requested. Fans shouldn't have to sue to get their money when it's clear a show is not going to take place anytime soon.
Janet Jackson Fan Sues Over Refund for Year-Long Postponed "Unbreakable World Tour" is a post from: Gossip On This – Pop Culture, News, Videos & Humor

Janet Jackson Fan Sues Over Refund for Year-Long Postponed "Unbreakable World Tour"
#
#
#
#
This was first posted on: http://feeds.gossiponthis.com/gossiponthis
Disclaimer:
None of the posted news above is confirmed by TopmostViewed.com – If you want sent a complaint for removal then we are more than happy remove the post. All posts are automatically imported from only high reputation websites and they have been given the proper credit above.