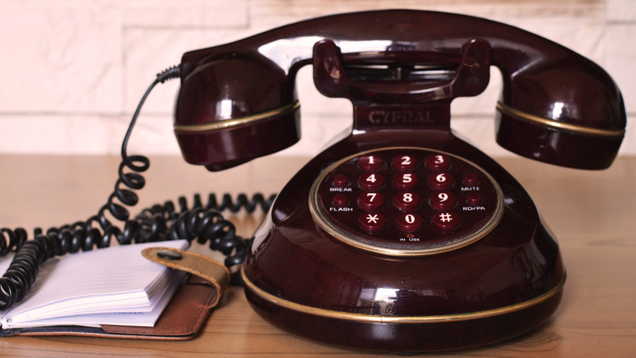 Women don't just do more of the child care and make more of the household decisions. They also do more protesting, activism, and political engagement than men, according to a few recent surveys. Men, can you pick up the slack a little?

Men, Pick Up the Slack and Call Your Members of Congress Already
#
#
#
#
This was first posted on: http://feeds.gawker.com/lifehacker/full
Disclaimer:
None of the posted news above is confirmed by TopmostViewed.com – If you want sent a complaint for removal then we are more than happy remove the post. All posts are automatically imported from only high reputation websites and they have been given the proper credit above.