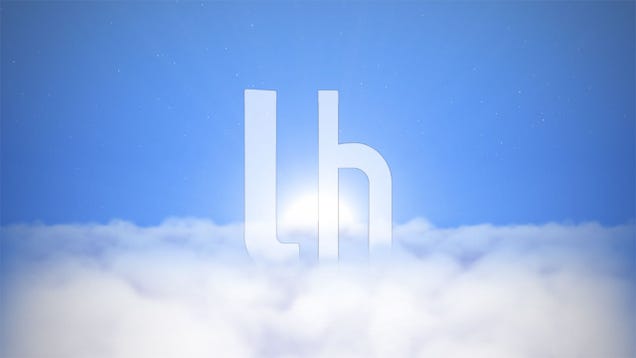 This week we took a hard look at VPNs to see if they're really the perfect privacy saviors (they aren't), learned some meticulous ways to sharpen you pencils, and thought outside the box while enjoying some high-quality boxed wine. Here's a look back.

Misconceptions About VPNs, the Virtues of Boxed Wine, the Inevitability of Summer Ticks, and More in This Week's Highlights
#
#
#
#
This was first posted on: http://feeds.gawker.com/lifehacker/full
Disclaimer:
None of the posted news above is confirmed by TopmostViewed.com – If you want sent a complaint for removal then we are more than happy remove the post. All posts are automatically imported from only high reputation websites and they have been given the proper credit above.