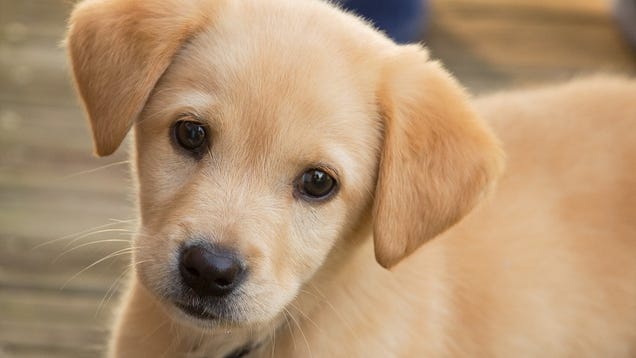 When you're meeting a dog for the first time, it's hard not to slip into that high-pitched, "goochy-goo" voice people use to talk to babies. A new study suggests puppies actually love that voice, but you might be wasting your breath with older dogs.

Puppies Love Your Baby Talk, but Dogs Don't
#
#
#
#
This was first posted on: http://feeds.gawker.com/lifehacker/full
Disclaimer:
None of the posted news above is confirmed by TopmostViewed.com – If you want sent a complaint for removal then we are more than happy remove the post. All posts are automatically imported from only high reputation websites and they have been given the proper credit above.