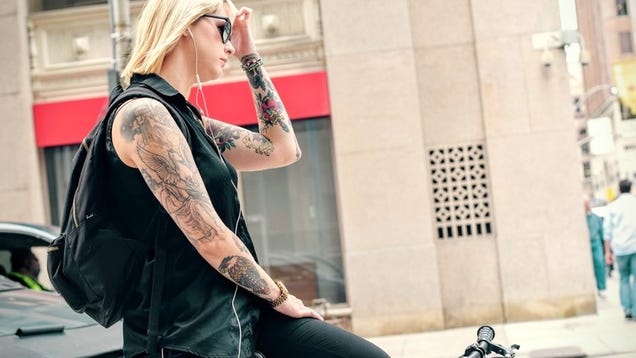 If I'm hungry, I can go into a store and leave with food. That's pretty great, and it's not something I try to take for granted. Like most people, though, I still think of grocery shopping as a chore. And I've found a simple way to make it a much more enjoyable one: headphones.

Wearing Headphones Makes Me Hate Grocery Shopping a Lot Less
#
#
#
#
This was first posted on: http://feeds.gawker.com/lifehacker/full
Disclaimer:
None of the posted news above is confirmed by TopmostViewed.com – If you want sent a complaint for removal then we are more than happy remove the post. All posts are automatically imported from only high reputation websites and they have been given the proper credit above.